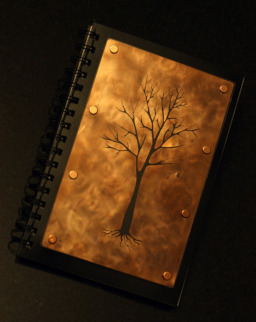 Source
For some reason I write about ponies. Despite me writing about ponies, not everything I write about ponies ends up in a published story. For one reason or another, whether it be a lack of inspiration, a great love for a single story idea but no real story plot in general, or simply because I need to write something just to get it off my chest and get back to work, I occasionally write a piece that I cannot justify publishing.
This list has gotten rather long. Rather then let these scenes languish, I decided to collect the butchered pieces of literature and gather them in this anthology.
Descriptions and context for all chapters can be found in the author's notes.
Chapters (14)