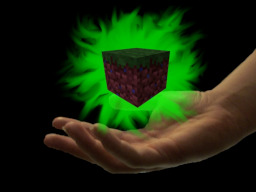 Source
Ponyville faced an ordinary day, but then night came, and with it a massive gateway into another world. It closes before any action can be taken, but now the Mane Six and Canterlot nobility are tasked with finding out what they can about the gateway. Who created it? Where did it lead to?
And most importantly, did anything come through?
---
Takes place after Season 2
Now 20% cooler with a TVTropes page!
Chapters (36)