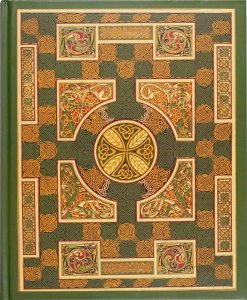 Being just four months since the disappearance of her brother and sister in law, Twilight decides to brave the rest of her investigation. Though she had started months prior, the pull of his words were to much. Did it just take time to mended her weeping wounds?
Now ready to finish what she started, she turns to the key that will unlock the mystery.
Street Sweep's Journal on the other hand will unlock much more.
Chapters (4)