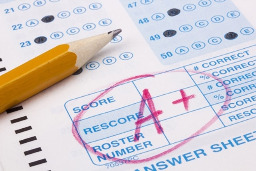 Source
All of the female students in Canterlot High have been invited to a specialist childcare course. The aim of the course is to teach the students how to look after babies.
However due to cuts in the school budget, the students won't be getting any dolls to practice with. Instead, they're going to be doing something a little more practical...
---
Inspired by "Wrist".
Chapters (3)