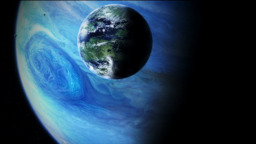 A fun side story to Dan Vs. The Magic of Friendship(Season 1).
Following the events of James Cameron's Avatar, Pandora has returned to a state of relative peace. Jake and Neytiri lead the Ometicaya in their quest to find a new home. The Navi across Pandora look to a brighter future, but they also keep close watch of the sky, haunted by the war's memory still fresh.
Meanwhile, the Resource Development Administration finds itself with a bad quarterly statement and upset shareholders, some more upset than others. Although some see the operation on Pandora as a total failure, others have seen it as a learning opportunity, one that has more to teach still...
Chapters (6)