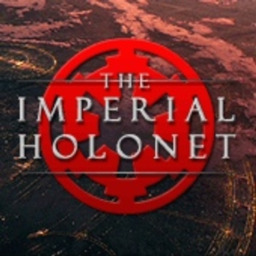 Source
This story is a sequel to Star Wars: The Blockade Runner
---
A very Derpy Star Wars story.
Holocommunicators, datapads, cell phones, the galaxy is full of ways creatures from all corners can communicate. But some of them just enjoy the sensation of an old-fashioned hoof-delivered letter, and all are happy to receive one from the famous Derpy Hooves. A cheerful parcel from the Ponyville postal service is the perfect way to start the day... and for some, it's the perfect vector for an attack.
The mail is sacred to Derpy, and when her responsibility is threatened, she's determined to restore the sanctity of her job. What follows is a search across the galaxy to discover the source of the dastardly plan to sabotage Ponyville's postal service with something a lot worse than junk mail.
Chapters (4)