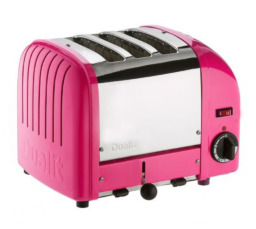 Source
When you're as old as Celestia is, finding satisfying pleasure is a difficult task. And then one day, Celestia discovers a new side of pleasure she hadn't found before and goes on a journey to maximize its potential. The best part is, her subjects won't have a clue even when she's right under their noses.
A crack chronicle of pony x object stories. Enjoy the copious innuendo.
People who have helped:
DjNightmareNight (The one with no spaces in his name).
Chapters (2)