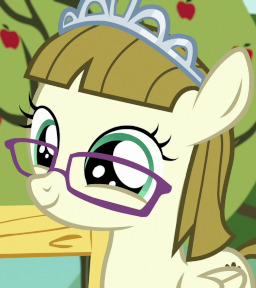 Source
Zipporwhill was mad. Angry. Furious.
Fed up with ponies always saying she was 'cute and adorable', giving her the pouty lips and calling her 'their little Princess', she decided there was only one thing to do.
Yes.
Soon ponies will learn to fear the name Zipporwhill, and recognise her for the adorable despot she really is.
Chapters (3)