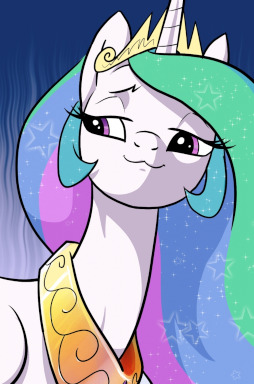 Source
The sun.
Burning, hot, aegeus of eternal flame; the life blood of Equestria; the single most powerful, and very nearly heaviest object in the immediate universe. For years, ponies have pondered on the mysterious inner workings of this majestic beast but all have rout in defeat.
And now today, with the help of some generous prodding from Princess Twilight Sparkle, Celestia finally reveals her secret.
Kinda.
---
Based on a discussion about the mechanics of moving the sun on a cartoon horse fiction site about technicolor ponies.
Big thank you to Samey90 for help with editing.
Chapters (2)