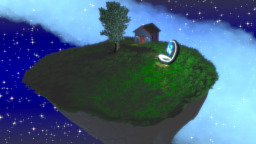 This story is a sequel to Observations and Motivations
---
When a secret message was discovered inside Starswirl's journal, Twilight Sparkle spends several years trying to uncover it's cryptic secrets, including just how and why the deceased conjurer of old has managed to leave a message just for her. The things she learns on her journey will bring her to question everything she knows, and the events that are thrust upon the unicorn might very well be the end of her and everything she holds dear.
---
This is the third story in the Observations Universe!
---
Finished in Motivations: Relics of Antiquity!
Chapters (20)