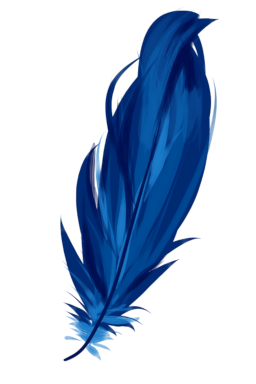 Most ponies would settle for whatever they could get their hooves on, but not Rainbow Dash. Not when it involves her. Not with something so important to their lives.
---
A thank you to themoontonite, Shaslan and Flashgen for proofreading and editing before publishing.
For those who have played Harvest Moon, hope you get the reference.
Chapters (1)