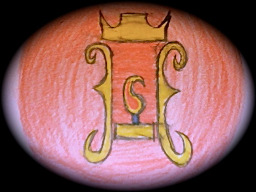 Air, Water, Earth, Fire...
Long ago humanity used the power of the Elements of the World to build the greatest kingdom in history. Their wisdom and power were legendary, but at the hight of their power, they vanished.
Millennia have passed and one human has returned to the World. Discovered and befriended by the Elements of Harmony, he is but the first of many. It is up to him to make the first steps towards understanding this new world of magic, and humanity's place in it.
Author's note: This Fiction includes elements from the cartoon Avatar: the Last Airbender. Avatar was created by Michael Dante DiMartino and Bryan Konietzko, produced and owned by Nickelodeon, and has a talented team of animators, writers, and producers hard at work on a sequel series.
Big thanks to the teams at both Nickelodeon and Hasbro for providing me with the inspiration for this story and entertaining families the world over. Rock on guys.
Chapters (14)