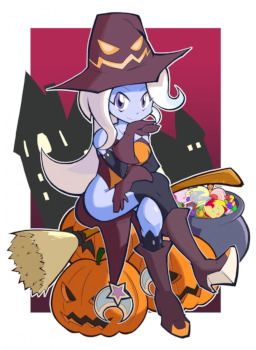 Source
Equestria, devastated by war, now offers few opportunities. However Trixie strives to take care of her daughter, certain that she'll meet back up with the unknowing father someday.
In pursuit they head from one place to another, collecting what bits they can, and training little Beatrix Belladonna in hopes she'll one day follow in her footsteps.
My 50th story! Continuity is set between the stories Shining's Force 1&2, but neither are required to read this.
Chapters (1)