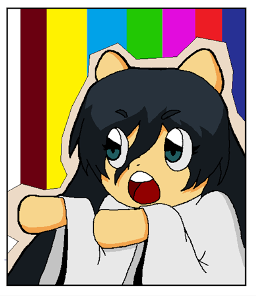 Source
He bought an old mansion at a cheap price. He knew it'd be too good to be true but he still did it.
Now some thing inside the house had awoken. Quietly, it watches him. Lurking in every corner, observing his movements day and night. and the worst part is...he knows.
He knew it was there. He can't see it. But he knew it was there.
Chapters (1)