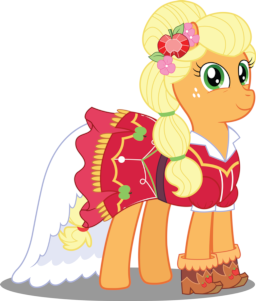 Source
We all know Rarity was not happy with Rainbow Dash after being left stranded in the desert with Pinkie Pie. So how exactly did things go when they returned home?
I admit, this isn't exactly a style of story I'm USED to writing, but hope it turned out okay!
Commissioned by Alexwarlorn!
MLP belongs to Hasbro!
Cover art by icantunloveyou
Chapters (1)