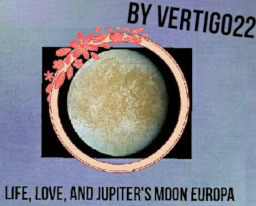 On a day like any other, one of Jupiter's moons—Europa—appears above Equus.
And it's going to hit
With the clock ticking, Princess Cadance must find out why it's here, and if there's any way to stop it from obliterating all life on Equus.
Proofread by James Fire in the comments section.
Written in celebration of hitting 100 followers.
Chapters (1)