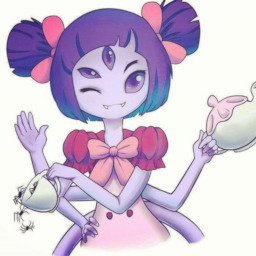 This is the story of a girl, who went to comic con dressed as her favorite arachnid hero. While she was there though, she meets a strange merchant, along with two other people. When she touches some of the merchant's wares, though, she feels herself start to change. Before she knows it, she is transported to another world, and instead of her cosplaying, she actually is the character for real. Now she has to figure out how to return home, while dealing with ponies who are deathly afraid of her.
This story takes place at the same time as my other story Dewott just happened, as well as another story that will be started in the future.
Lastly changed rating to teen due to language.
Chapters (7)