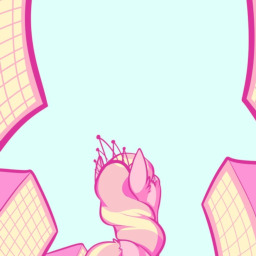 Source
A side story to If You Give a Little Love.
Diamond Tiara asked for more independence, and she got it. Left out on the streets of Manehattan while her mother spends the week with her new mogul coltfriend, she needs to find shelter, and fast. Thankfully for her, she knows just where to go--to the filly she could never really bring herself to hate.
Takes place alongside If You Give a Little Love, but knowledge of it is not required to understand this story and plot details from the other that come into play will be thoroughly explained. Art by handsockz.
Chapters (14)