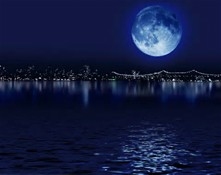 Joe is your average bartender, but he likes to do all sorts of new ways to mix drinks and serve smiles to the customers. He is also a kind hearted man who likes to help people with their problems. But, one day when he finds a crying women, with hair as dark as the night sky sitting alone at the bar, he tries to make her smile and asks why she is sad. The women said that she is very far from home and doesn't know how she got here and has no where to go. So Joe decided to take care of the women. Both Joe and the women's life will take a beautiful turn for the best.
Rated teen for language and some violence.
Inspired from the story The princess and I.
Chapters (4)