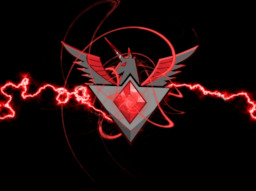 This story is a sequel to What one can't have?
---
Sequel story to "What One Can't Have" if you haven't read the previous story, I would recommend that you read it first.
Set one year after Rainbow Rocks, Sunset Shimmer must help the Mane Six combat a new evil in Equestria known only as Chaos. Will they be able to fight off their own fears as they try to save Equestria from devastation or are they doomed to fail? Old and new faces will appear but will it be enough to combat an enemy like no other they have faced before?
Main Pairing: Sunlight
Chapters (13)