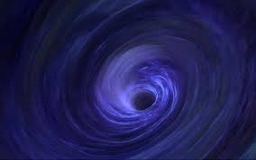 Surging Storm was a Unicorn who loved his sisters Celestia and Luna. One day, he lost everything, and turned into a human with power over time. That, combined with his knowledge of Lightning magic, he will find a way home.
Maretropolis isn't his cup of tea either.
---
A Displacer isn't just a man. It's a title. A burden. And I've carried that burden for so long, I can't feel myself. I'm in so much pain, and I'm so alone... What would it take to find something worth living for?
Set four/one year before the events of When Lightning Strikes...
Chapters (1)