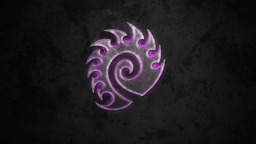 A woman named Marsara Semmeture goes to a store to get the final piece of her costume but gets sent to Equestria as a Zerg Broodmother.
---
I have been meaning to make this for a while now, and Bronyparasite got me to start making it as well as helping me by editing, so thanks a lot!
Unofficial tags: Displaced, StarCraft II spoilers.
Status: Undergoing massive editing.
Chapters (7)