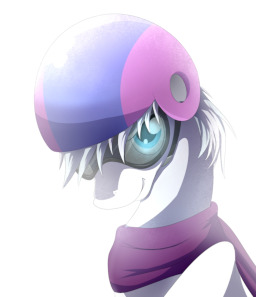 Double Diamond always felt most at home on the snow-covered slopes of Equestria. But lately, he's had trouble feeling at home anywhere.
While on a skiing sabbatical in northeastern Equestria, he runs into a mysterious unicorn mare who claims to have the answer to his troubles...
Cover art by mercurycraft7.
Chapters (1)