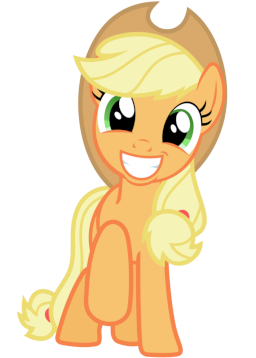 Christopher goes through depression. Thinks about killing himself, and wonders.
Is life worth it?
Is it ever worth anything to do in life? Chris thinks over this and gets completely heart-broken and sad about how no one will ever be able to help him out of his shell.
Till he met a pony who cared. Who cared enough to tell him that life IS worth it. Hopefully.
(Up-lifting, thoughts of killing self, and very heart-breaking and heart-warming. Enjoy!

)
Chapters (1)