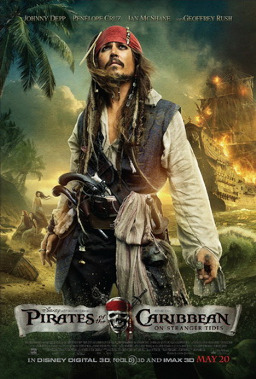 Captain Jack Sparrow. Just having another normal day being a pirate and finding a cure for his black pearl ship that was stuck in it's bottle still from his most recent adventure.
He went to go find something to re-fix his ship so he could finally set sail, and he found a treasure map that led him to something that should've fixed his ship and made it back to normal.
But, instead of fixing his ship. He is sent to someplace he was not expecting was real.
A world, made of colorful ponies. Also, any kind of feedback would be awesome. Positive or negative, I'll take it :)
(Crossover with Pirates of the Caribbean. Jack Sparrow is our important character, and the humor is gonna be just like it is from the movie. Except funnier. Also, No futa? WHAT!?!?!??!?! But yeah, I am gonna have fun with this one XD.) Doing this just for fun, I have nothing to do with anything :)
(Also, Mature rating for alcohol, sex reference, shippage, and possible sex references.........don't judge me. Also, swearing, Jack Sparrow humor and much more! But no futa :) ) Also Why is the rum gone? Gag XD
Chapters (5)