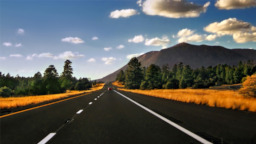 This story is a sequel to The Sphere
---
Note: This story takes place directly after the first. The event's in the movie "Equestria Girls" do not apply here.
Twilight has done it. She has broken through the surface into a whole new world. But what will she find there? And what will find her?
Edit: Omg, featured on 9/16/2014?! You guys are the greatest!
Chapters (10)