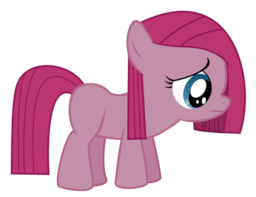 Source
Rainbow Dash is Pinkie Pie's best friend, they tell each other everything, and they know everything about each other. Or so Rainbow thought.
One night, while stargazing together, Pinkie Pie reveals a big secret she has been keeping for most of her life to her best friend.
[NOT a shipping story]
Inspired by this picture.
Chapters (1)