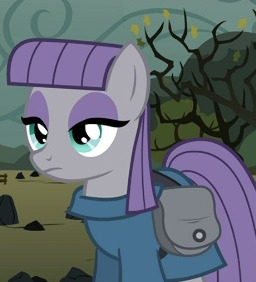 Spoilers for Silent Ponyville 1
---
Two years after Pinkie and Octavia left home, the Pies felt the house had grown too quiet and they missed raising their kids. So when they agreed to have another, they made sure to inform their daughters the moment they could meet her.
Years later, Pinkie is celebrating her baby sister's birthday when her baby sister asks her about their other sister, the sister she never had a chance to meet.
---
An experimental One-Shot about introducing Maud to the Silent Ponyville universe.
Chapters (1)