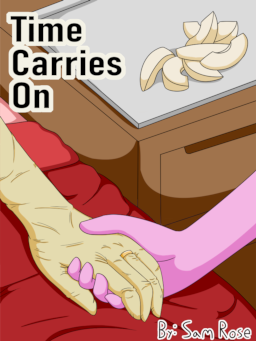 When an immortal loves a mortal, there comes a day when they must inevitably part ways.
It's never easy having to say goodbye, but you'll always have the memories you made along the way.
---
Pre-Read by: I-A-M, Uria, SunnyDays
Submitted for the Sunset Shipping Contest: Endings
To anyone who has lost someone, I hope that their memories bring you happiness. Continue to live for them, and make every day a better one.
Chapters (2)