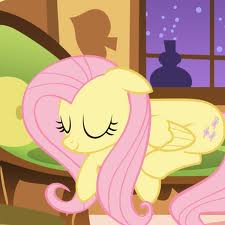 The Dragonlords of Terra are a mighty order of warrior ponies formed from the sacrifice of Vidarr to defeat Heimdallr and other monsters that threatened the safety of the planet and everyone living on it. With the life span of a thousand years, they were strong, powerful, fast, and were capable of fighting and beating anything that they came across.
Yet, despite their grandeur, they still needed a break from time to time. So, every hundred years or so, a Dragonlord would leave their brothers and sisters and settle down for a normal life somewhere, so he or she could live a life like they could have before they became Dragonlords. These periods were known among the Order as Retirements.
And Fluttershy Firewing, the last of the Dragonlords, is no exception to this.
Fluttershy intends to enjoy the retirement period while she can, for she knows that her days of enjoying such a life are numbered…
A collection of short stories set in the two years between, 'Last of the Dragonlords' and, 'Last of the Dragonlords: A Good Mare Goes To War'. Only basic knowledge of the first story is needed to read these.
Rated teen for safety.
Chapters (2)