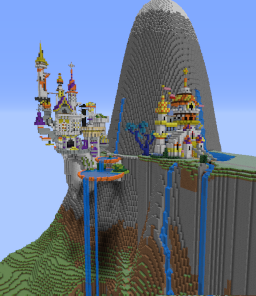 Source
Humanity came to a fall, the world's foundation toppled as cities sank, and the world slowly fell into the core of itself, compressing to the point of a black hole.
It only took five hours.
They say we don't know what happens on the inside of a black hole, but one man found out that it can be quite the trip.
Mike, an average man of 18, one of the only survivors who lasted to the final minutes when things collapsed, was whisked away into a never-ending void, and soon enough, he was pulled towards somewhere familiar, accompanied by a guide who he remembered as well.
But his guide is not a normal man anymore.
-----
This is a collaboration between myself and this fucker.
Chapters (1)