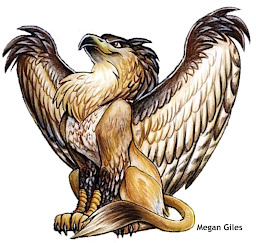 I had a, basically, perfect life. Few responsibilities, I lived in a somewhat luxurious environment. The best a middle class family in a kind of peaceful capitalist country could offer.
So how did it come to this? Dragged out of my home and into a strange land by an insane being? And to make things worse, how come I'm suddenly a father to such strange creatures?
Mythical beasts of legend now crawl around me, wailing for food and love. But my own mistakes have lead me into a fight in which I don't belong and until I am able to clean my name and erase my mistakes, I doubt there will be much peace in my life.
I do not believe to be ready for this...
Chapters (14)