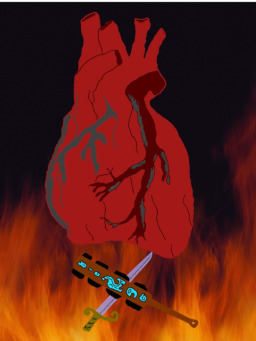 This is not a story of joy and happiness. It is not a tale of friendship or magic, of tolerance or love...
This is the ballad of Minecraftia. That land of bravery and savageness, were only those who were worthy of living were able to survive through the night, and rise during the day to meet the challenges of life once again. To defy death was an art in those fields and mountains, in those valleys and jungles, those blizzards and sandstorms were no pony had ever set hoof upon.
Forgive me for the brutality of the story, forgive me for the horrid truth behind this words. But do allow me to tell a tale of strong hearts, of free souls.
The tale of Minecraftia.
***
Cover art by me, Irongalley.
Chapters (6)