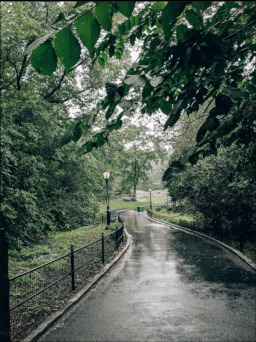 No matter what it may seem, or what is presented, or what you may read, please know this is a happy story.
Rarity hopes you'll remember that.
She'll try to remember, too.
---
Entry to the Quill and Sofa's Speedwriting's #34th contest - "Going Home". Originally ~700 words, but expanded so it could be posted as a stand alone story.
Chapters (1)