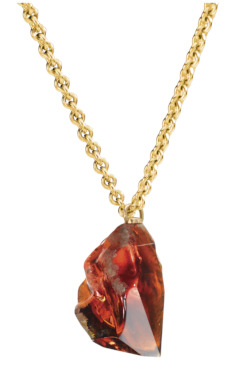 Source
In the year 2040 humans have exerted their scientific and intellectual abilities beyond what anyone would have believed centuries ago. Humans have discovered Magic, albeit An artificially powered magic. Humans now use "Wands" powered by a gem, found in the mining station on the face of the moon.
But they'res a catch.
A human planet wide rebellious group. the MPR (Magic Purification Republic) will stop at nothing to make sure this "Impurity to humanity" these "Witches" are Cleansed.
At the same time, On the other side of the Horsehead Nebula. two humans, one a witch and the other a MPR thug end up on a mysterious planet after a magical discharge
Will these humans surpass their difference and return to they're planet with knowledge to end the war. or will anger and prejudice end both them and the land they're in?
Hiatus because of this
Chapters (3)