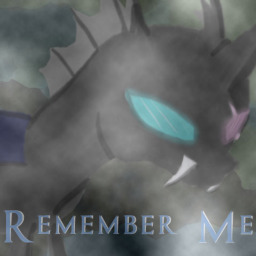 A few years ago my kind attacked this land and its rulers, but they were stopped. But the Princesses did not stop there, they made sure that all of my kind were removed from this world for good, this did not surprise many. But it surprised me. But in the end it comes down...to one simple question: What are you prepared to sacrifice?
When Twilight Sparkle came to me, I sacrificed my story, my memory to become something better then another monster
But change costs. Every time, you pay a little more.
but will they Remember me......
Chapters (9)