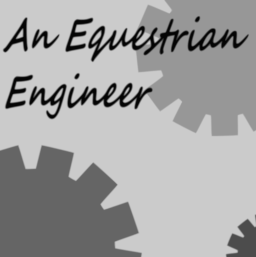 Journal: Day Thirteen,
I find myself ever more daunted by the concept of magic, seeking refuge in what I do know. A little hoof-grease and well deployed machines could solve any problem. I swear it!
A unicorn inept at using more than remedial-level spells tackles the challenges of life in Equestria - with science! His story may just take him through the wildest or strangest places - or situations - imaginable.
Chapters (4)