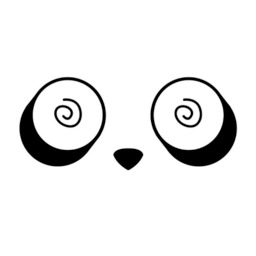 The old chapters won't have anything rewritten since that's how the owners of the characters wrote them, and I don't want to touch those.
---
I'm The Psychopath, and I'm here to interview everypony so YOU can learn more about them. If you want to try your hoof at it, check here for information. Everything will take place in the World of Illogic!
And sometimes, if you're unlucky, The Sociopath will interrogate you instead, and you'll be in the World of Insanity. Let's hope that doesn't happen.
Chapters (14)