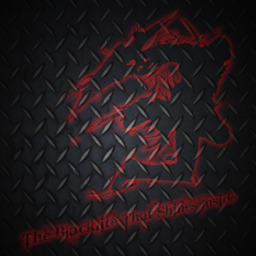 Zane Kerregal. Nothing more than a homeless teenager who was in the wrong place in the wrong side of Manhattan. Yep, just bad luck, well bad luck can only go so far right? Zane was caught in Penn Station at the time of the Blacklight virus' release. Upon escape he was found by officers of the Pennsylvania child services and inserted into the adoption cycle.
Now we follow him on his journey through life as a monster, and then his journey through a world not meant to hold a creature like himself.
Warning! Curse words are aplenty.
Chapters (7)