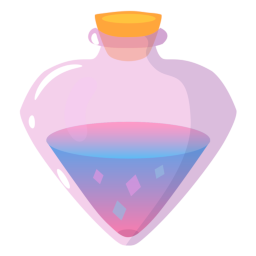 Applejack makes a deal with Discord that seems both daunting and too good to be true.
And yet, the truth is the very thing the deal is about: because how can you get closer to others without letting yourself be a little vulnerable? How can one make deeper bonds with a friend through the truth?
And what if Discord wants a bond even deeper that that?
Is she worth it?
Is she...?
Written for Fluttercord Week 2022: Truth Serum
Chapters (1)