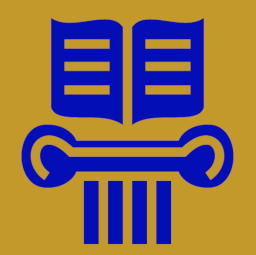 Source
Loquaciously prolix Autumn Blaze hires terse Bulk Biceps as a parsimonious expert who can efficiently orient the isolated kirin on Equestria's history.
It was forbidden.(From the contest rules (related to word count): "...please don't write an entire encyclopedia on the comprehensive history of Equestria, featuring Autumn Blaze and Bulk Biceps.")

Yet, it must be told.

---
Era: Season 8. (See an index of my stories, sorted by My Little Pony Season).
---
- Attained the Feature Box (#1 position at highest) on 25/5/2021 and 26/5/2021. Thank you!
- Equestria Daily on Kirin Day 2022/April/17, listed it as a top Kirin-featuring fic. Thank you!
---
Entry in the May 2021 Pairing Contest. (Contest Folder Link). Not a romance (though seeds of a romance may be planted for the future), just featuring two characters rarely seen working together.
---
Cover Image from here, with rights to the cover image discussed on that page.
Chapters (1)