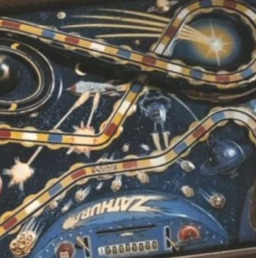 Source
Twilight Sparkle and Shining Armor, two siblings with little in common, always fight with each other ever since they were foals. Even when Twilight ascended to princesshood and gained a crystal castle after her battle with Tirek alongside her friends, she and her brother still fight each other as if they never get along. However, when they do, they would always play games only for it to stop immediately after Twilight was accused of cheating on every single game they played.
However, their current lives will soon change after Twilight stumbles upon a weird board game in one of the storage rooms in the castle and invited Shining to play along. Little did they knew that the game was magical in its own way.
A crossover with my favorite childhood movie, Zathura: A Space Adventure.
Warning: Rated Teen in case of curse words being used and possible gore. Read at your own risk.
Cropped cover art from Zathura wiki fandom website.
Chapters (11)