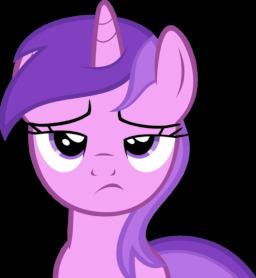 Source
This story is a sequel to Derpy Accidentally a Portal Gun V: Tetralogy
---
In the conclusion to the thrilling* Derpy Accidentally A Portal Gun Franchise, Sparkler finds herself stranded on Earth, in a cardboard box. Can she survive Flint long enough to be summoned back to Equestria?
Of course she can, because she has a particular set of skills.
Can Flint survive her?
____________________________
*for some values of 'thrilling'
Chapters (4)