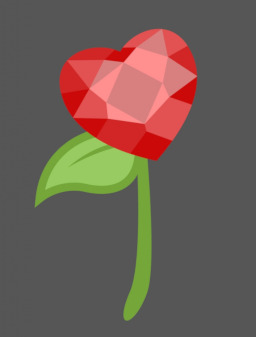 Laura's fiance has disappeared, the world has gone crazy, oh, and she's turned into a horse.
She meets some strange characters as she travels though what was eastern North America, trying to find her fiance. Is their love strong enough to overcome a change in species and who knows how many years of separation?
---
I'm marking this as Teen due to foul language, adult themes and violence.
Set in the Ponies After People verse.
Chapters (11)