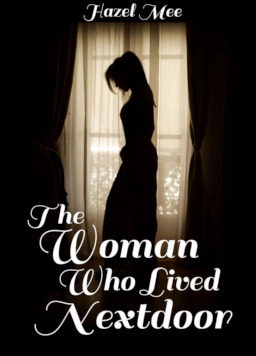 Mainstay's life was like an old shoe: worn and uncomfortable, but familiar. Nopony went on grand adventures in Smile Harbour, there were no lost magic artifacts or rampaging monsters, just the daily chore of reaping the sea and whiling away a quiet evening at the pub. But Mainstay is sucked into a maelstrom when one of a hoofful of humans who emigrated to Equestria buys the house nextdoor! With his peaceful life dashed on the rocks he flounders in this strange new sea, trying to find something, or somepony, to hold onto.
---
Trigger warning: Lots of swearing, some violence, mentions of suicide and self-harm, and a little vaguely described intimacy.
epub: The epub exported from FimFic won't render some of the fonts correctly -- at least it doesn't on my Kobo. Please download a corrected version here: https://drive.google.com/open?id=15TqKiYMwN_QV7Dq05WD_BTYn4ZRZ10mS
Pre-read by Nevran Sarif, Cross Lament, and Crystal Wishes.
Photo used for the cover, courtesy of pxhere.
Chapters (18)