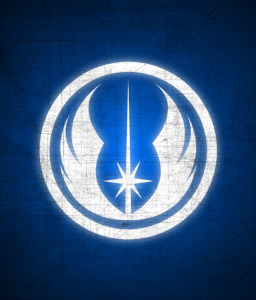 Source
Jedi Knight Revan Blake has barely managed to escape the clutches of the empire. Order 66 has destroyed the only home and family he has ever known, in desperation Revan gathers what he can of Jedi knowledge and jumps into hyper space. Using the force to guide him, he picks a random system, knowing full well he could run into a sun or a meteor belt.
Trusting the Force, he jumps into hyperspace with the goal of protecting Jedi history and teachings. However, as he travels something goes wrong, some unknown force pulls his ship from hyperspace and makes his freighter crash into the Everfree forest.
Being the only human, the only jedi, the only force user, Celestia offer him a home in the hopes he may find the peace he needs. However, the force awakes, and Revan knows he is the only one who can teach it safely, the only question is, should he?
What unknown path has open up for our young Jedi!
Chapters (12)