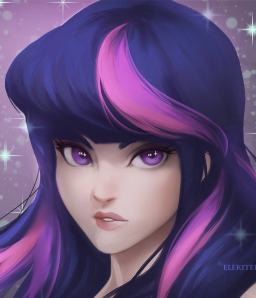 Source
Second Person story involving humanized characters.
You live a rather calm and unassuming life while wishing for something or someone to come around and change it. That was when a strange girl appeared at your door with an even stranger story.
Can you help her find her way home? Do you even want her to leave?
Chapters (18)