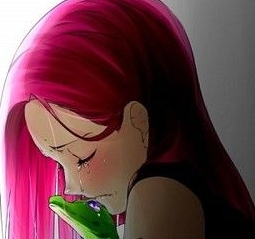 Source
"To my dearest friend, Twilight.
I know you have heard the rumors of how we handled your death, but I want to lear things up."
A death of a loved one is never easy. A death of a friend is hard and impossible to get over. For the element of laughter, this is true as well. How does one who embodies the spirit of hope and life, cope with the loss of her dear friend. This...is Pinkie's story.
A Fall of Starfleet side fic.
Chapters (1)