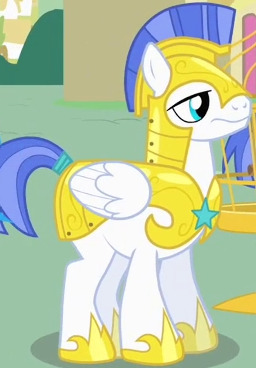 I'm a palace guard.
So, my life is pretty dull. All I do is stand around waiting for something I'm guarding to be under threat.
And since that never happens, I gotta find a way to entertain myself.
See that stallion over there? He's searching all of Canterlot for his pants!
Chapters (1)