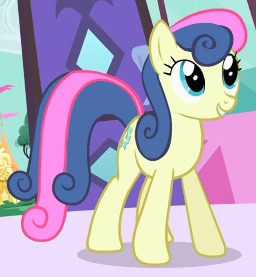 Pinkie Pie erupts from the room, eyes filled with heavenly fire and a salmon fervently clutched in her mouth. She raises a hoof, glaring, and points at me, saying, "Nopony beats me at this game. Nopony."
But before I talk about that, I should probably fill you in on what happened before.
Inspired by my first introduction to Competitive Magic: The Gathering, and the Easter holiday.
Made, pretty much because of The Eating Food Group's Inhaling Food story folder.
Chapters (1)