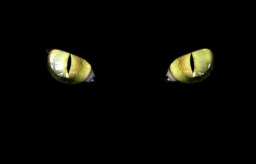 Fluttershy. The Element of Kindness.
A friend to all living things, big and small. Her great love for animals does not know any boundaries. There is nothing on earth that will keep her from showing love and compassion for the innocent creatures that come to her cottage.
Then the black cat arrived...
Chapters (1)